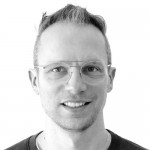 You have reached my personal webpage. Here you can find links to my various activities, and information on the PhD research I did into online peer support.
For my video work: www.storyseekers.nl
For my audio & music work: www.soundseekers.nl
For my ambient music: arctubulae.bandcamp.com
For my learning & organization development work: www.yellowbrain.nl
For my PhD research click here.
Gijs de Bakker